Long Island Luxury Car Rentals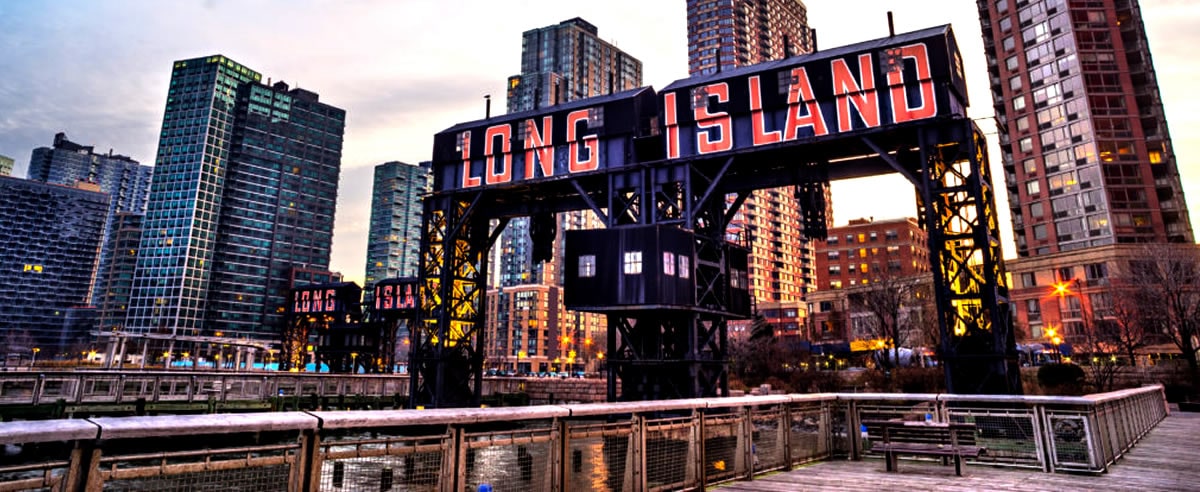 Long Island is a beautiful island in the southeastern part of New York State, located in the Atlantic Ocean. It is the largest island in the US spanning over 118 miles long and 23 miles wide. The island is home to over 7 million residents and is divided into two counties: Nassau and Suffolk. Long Island is known for its beautiful beaches, historic landmarks, and scenic parks, as well as its bustling suburbs, thriving urban areas, and world-class cultural attractions. Some of its popular destinations include the Hamptons, Fire Island, and Jones Beach State Park. The island is also home to several major airports and the Long Island Rail Road, making it easily accessible from the rest of the state and the country.
POPULAR EXOTIC CAR RENTALS IN LONG ISLAND
Long Island is one of the most beautiful areas in New York. If your looking to rent an exotic convertible or a luxury SUV we got you covered. Experience luxury rental cars from top brands like Rolls Royce, Lamborghini, Porsche, Ferrari, Mercedes, Cadillac, Bentley, and more. There are plenty of options from luxury SUV's to exotic cars that provide a thrilling driving experience.
Exotic car rentals in Long Island are very popular. From stunning convertibles like the Ferrari F8 to futuristic cars like the BMW i8. One of the most popular options is the Lamborghini Huracan EVO Spyder. It is an entry level Lamborghini but has incredible styling and performance. If this is the first time renting an exotic car in Long Island the Huracan is a great option.
If your traveling with your friends and family you might need a rental car with more space. Choose from the best luxury SUV's like the Cadillac Escalade, Mercedes G63, and the Bentley Bentayga. If you really want to splurge the Rolls Royce Cullinan is the most luxurious SUV you can rent in Long Island and is also the most luxurious car in the world.
LUXURY CHAUFFEUR SERVICES IN LONG ISLAND
For those that prefer to be driven around Long Island in style you can also reserve a Rolls Royce with a driver. Get driven around Long Island by a professional driver in luxury cars and SUV from brands like Rolls Royce, Bentley, and Mercedes.The most popular luxury chauffeur options in Long Island are the Rolls Royce Cullinan, Bentley Bentayga. These are the most luxurious cars in the world with unparalleled comfort and the smoothest ride you have ever experienced. Some other popular chauffeur options include the Range Rover HSE and the Mercedes G63.
If your looking for something more affordable you can also try other models like the Mercedes S-Class while your driver handles navigating around New York.When you hire a private chauffeur in Long Island you can sit back and get driven around one of the best areas in New York in a luxury ride. Whether you would like to get picked up from Long Island MacArthur Airport or your hotel on Long Island we can have your favorite luxury cars waiting for you at your location. You can also hire a Rolls Royce for your Wedding in the Hampton's and make the special day even more memorable.
THINGS TO DO IN LONG ISLAND
If your a fan of aquatic life the Long Island Aquarium is a great place to visit in Long Island. The Long Island Aquarium is located in Riverhead, New York on the eastern end of Long Island. It features a variety of marine life, including exotic tropical fish, crabs, sea turtles, and seals, as well as other animals such as reptiles, birds, and small mammals. The aquarium also features interactive exhibits, touch tanks, and daily shows and presentations.
Vanderbilt Museum and Planetarium is another cool place to check out in Long Island. The cultural and educational institution is located in Centerport, New York on the north shore of Long Island. It was originally the home of William K. Vanderbilt II, a prominent member of the Vanderbilt family, and it showcases his impressive collections of artifacts from around the world, including natural history specimens, cultural artifacts, and priceless works of art. Today, the museum is open to the public and offers a variety of exhibitions, educational programs, and special events that explore the natural and cultural history of the world.
If your looking to grab a bite to eat there are lots of fine dinning and delicious spots to eat at. Lakehouse is an great fine dining restaurant with a delicious cuisine. Mill Pond House is another chic hot spot in Long island with delicious food and great cocktails. If your in the mood for a nice steak you can check out Blackstone Steakhouse.