Brooklyn Luxury Car Rentals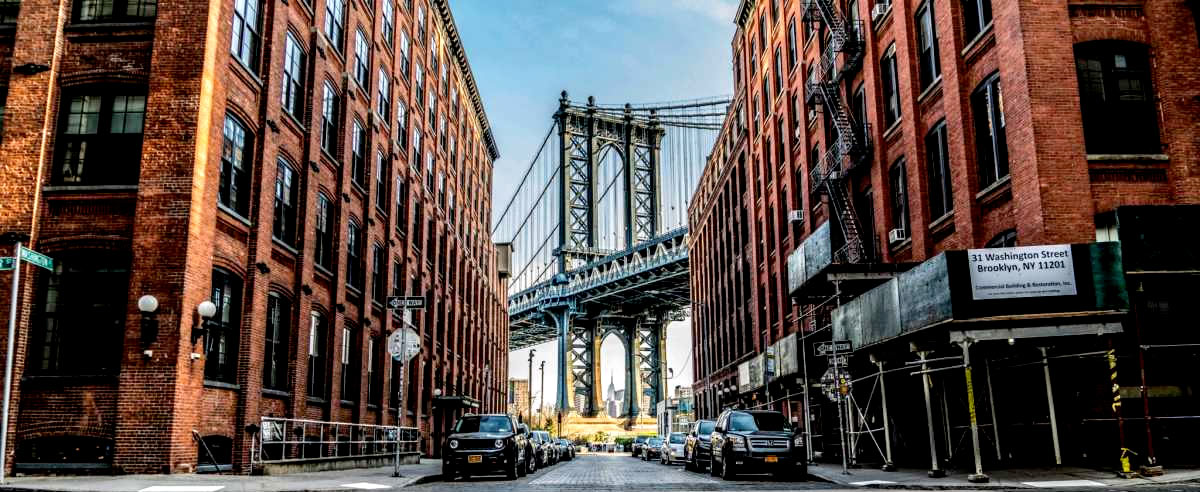 As the most populous borough of New York City, Brooklyn boasts a rich cultural tapestry that showcases the diversity of its residents and its history. The borough has a long and storied past, dating back to its founding as a Dutch settlement in the 17th century, and it continues to play a major role in shaping the cultural and economic landscape of the city. From its iconic landmarks and thriving arts scene to its picturesque parks and historic neighborhoods, Brooklyn is a great place to visit. The trendy area also has plenty of great restaurants and fun places to grab cocktails. Brooklyn is also home to several iconic landmarks, such as the Brooklyn Bridge, Coney Island, and Prospect Park.
POPULAR EXOTIC CAR RENTALS IN BROOKLYN
Whether your looking to cruise around Brooklyn in a beautiful exotic convertible or a luxury SUV we can put you in the driver seat of your favorite cars in Brooklyn. Pick from your favorite luxury car manufacturers like Rolls Royce, McLaren, Lamborghini, Ferrari, Mercedes, Cadillac, and Bentley. There are plenty of models for you to discover like the Bentley Bentayga, Lamborghini URUS, and the Lamborghini Huracan EVO Spider.
The Range Rover HSE and Mercedes G63 are some of the most popular choices. If your looking for something more affordable you can choose from options like the BMW i8, Corvette Stingray, or the Cadillac Escalade. Luxury SUV are some of the most popular but exotic cars are more exciting and thrilling performance. They provide spacious interiors with lot of room for all of your luggage and precious belongings.The Cullinan is one of the most popular luxury SUV rentals available in Brooklyn with incredible style.
LUXURY CHAUFFEUR SERVICES IN BROOKLYN
If your looking to take your For a more elevated travel experience, consider being chauffeured in a beautiful luxury sedan or SUV. These vehicles provide the ultimate comfort and style, ensuring a smooth and enjoyable journey on the way to your next event in Brooklyn. With luxury chauffeur services a professional driver will take you to your next destination in style. You can just sit back and relax while they handle the driving so you can just enjoy the ride. Whether it's your child's prom or a special event, or a leisurely outing, traveling in a luxury vehicle is the perfect way to elevate your experience and make your trip even more memorable.

 Some of the most popular luxury cars to hire with a driver in Brooklyn include the Rolls Royce Cullinan, Mercedes G63, or the Mercedes S-Class. We can have a driver pick you up at John F Kennedy Airport and take you to your preferred hotel in Brooklyn. Make your time in Brooklyn extra special when you hire a luxury car with a driver this weekend.
The Brooklyn Bridge, which spans the East River and connects Brooklyn to Manhattan, is one of the city's most recognizable landmarks and a symbol of the borough's ingenuity and resilience. Built in 1883, the bridge remains a popular tourist attraction, offering breathtaking views of the city and the harbor.
Coney Island is home to Coney Island Boardwalk and Beach where you'll find a minor league baseball stadium, theme park, beach, an aquarium. It's the best place to feast on some Nathan hot dogs. There is also an Amphitheater where you can check out shows and experience a great time with your friends and family.
Prospect Park is an alternative to New York's central park will less people that is very relaxing. There is a zoo and a museum you can visit to add to the fun. Although it is only 25% the size of central park the large green areas provide a beautiful back drop for picturesque views. They even offer wedding spaces where you can get hire a Rolls Royce and have us chauffeur you there.
Brooklyn Botanic Garden is a 52-acre urban oasis located in the heart of Brooklyn, New York City. Founded in 1910, the garden is houses over 14,000 species of plants and boasts a wide range of beautiful landscapes, including gardens, forests, and lakes. The garden is particularly renowned for its Cherry Esplanade, which attracts thousands of visitors each spring to see the blooming cherry blossoms, and its Japanese Hill-and-Pond Garden, which beautifully displays the traditional design elements of a Japanese garden. There are also special events throughout the year, such as concerts, exhibitions, and festivals.
Brooklyn Museum was founded in 1895, it is one of the oldest and largest art museums in the country with a vast collection of over 1.5 million works of art and artifacts, including ancient Egyptian masterpieces, contemporary art, and American art. The museum covers a range of styles and periods, and it is renowned for its comprehensive collection of African art, one of the largest and most important collections in the world.