Exotic Car Rentals in Queens, NY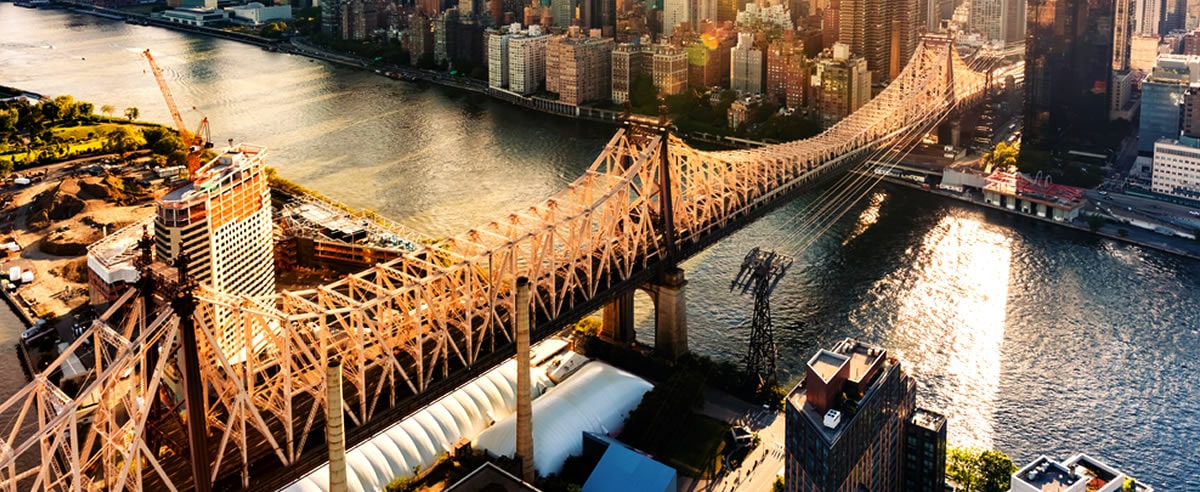 Queens is the largest and most diverse borough in New York City, located in the western part of Long Island. It is known for its diverse cultural makeup, with a large immigrant population, and its numerous airports, including JFK International Airport. Some popular tourist attractions in Queens include the New York Hall of Science, Flushing Meadows-Corona Park, Citi Field (home of the Mets), and the Louis Armstrong House Museum. he borough is known for its food, with a variety of cuisines available from all over the world. Additionally, the neighborhood of Astoria is known for its nightlife and dining options, while Rockaway Beach offers scenic views and recreational opportunities.
POPULAR EXOTIC CAR RENTALS IN QUEENS
If your a local or are visiting Queens for the weekend there are lots of exotic cars and luxury cars available. From exotic convertibles like the BMW i8 Roadster to luxury SUV models like the Bentley Bentayga there is a car to suit your needs. Some of the most requested exotics to rent in Queens are the Lamborghini Huracan EVO Spyder and the Bentley GTC.
However if you prefer something more luxurious and have a large group with you, a luxury SUV or sedan might be more fitting. Out of all the luxury SUV options the Rolls Royce Cullinan is as good as it gets. This ultra luxurious SUV boast style and comfort like no other SUV. It has an incredible amount of interior space and has that Rolls Royce design that is iconic. There are also other luxury rental options available that you might like such as the Lamborghini URUS, Mercedes G63, Range Rover HSE, Cadillac Escalade, and the Bentley Bentayga.
LUXURY CHAUFFEUR SERVICES IN QUEENS
What's better then driving a Rolls Royce in Queens? Getting driven in a Rolls Royce in Queens. Take a ride in some of the most luxurious cars in the world from brands like Cadillac, Mercedes, Bentley, Lamborghini, and Rolls Royce. There are many models to choose from ranging from compact exotic SUV's like the Lamborghini URUS and Range Rover Velar to large luxurious SUV models like the Rolls Royce Cullinan and Mercedes G63. The most affordable options is the Cadillac Escalade. The Escalade is an iconic luxury SUV that pioneered luxury SUV models in the automotive industry.

Whether your looking to hire a Rolls Royce with a driver in Queens for a wedding or would like to celebrate your birthday while cruising a luxury car we got you covered. These are the most luxurious cars and SUV's in the world with bespoke luxury interiors and the smoothest riding cars you'll find. Which ever model you choose you can rest assured that you will be riding in style.

Corona Park is a public park located in the Flushing neighborhood of Queens, New York City. It is one of the largest parks in
the city and covers over 1,255 acres of land. The park was created for the 1939 World's Fair and was later used for the 1964 World's Fair as well. It is now a popular recreational destination and features numerous attractions such as the New York Hall of Science which has over 450 interactive exhibits, the Queens Museum, the USTA Billie Jean King National Tennis Center, and several sports fields like Citi Field, playgrounds, and picnic areas. The park also serves as a major event venue and has hosted concerts, festivals, and cultural events throughout the year.
Citi Field is a Major League Baseball stadium located in Flushing Meadows-Corona Park in Queens, New York City. The stadium was opened in 2009 and features modern amenities, a distinctive design, and a number of unique features such as the Jackie Robinson Rotunda, which pays homage to the former Brooklyn Dodger and Major League Baseball's first African American player, and the "Home Run Apple," a Mets' tradition which rises from a hat atop the center field scoreboard after each home run. Citi Field also offers a variety of dining and entertainment options for visitors, including food and drink stands, restaurants, and clubhouses.
Astoria also known as "Little Athens" is a great place to see in Queens, NY. It's located in the western part of the Queens borough of New York City. It is known for its rich history, cultural diversity, and large Greek-American population. The neighborhood features numerous cultural institutions, including museums, theaters, and libraries, as well as a variety of shops, restaurants, and bars. Astoria is also known for its scenic views of the East River, parks and green spaces, and for its proximity to popular attractions such as the Museum of the Moving Image and the Astoria Park. You will find a host of some of the city's finest Greek and Mediterranean restaurants.
If you are a jazz lover the Louis Armstrong House Museum is a great place to check out. It is located in Corona and was the home of jazz legend Louis Armstrong and his wife Lucille. The museum preserves the house and its furnishings as a tribute to Armstrong's life and career. Visitors can tour the house and see exhibits about Armstrong's life and musical legacy, including his gold records, memorabilia, and personal collections of photographs, letters, and recordings. The museum also hosts concerts and community events to promote an appreciation of jazz music and to encourage cultural exchange.
Museum of the Moving Image is a one-of-a-kind museum located in Astoria, Queens, New York City, that offers an immersive and interactive experience showcasing the art, history, and technology of the moving image. From early cinema to modern digital media, the museum's diverse collection of artifacts and exhibits transport visitors on a journey through the evolution of the motion picture industry.
Rockaway Beach is known for its wide and beautiful sand beaches, iconic boardwalk, and surf community. The neighborhood has a rich history as a resort town and is home to several iconic buildings, including the Art Deco Bathhouse, which was built in the 1930s and now serves as a cultural center. Rockaway Beach also features a number of parks and recreational areas, such as Jacob Riis Park and Fort Tilden, which offer opportunities for hiking, fishing, and wildlife viewing.